Are you looking for the best education program for your child's intellectual and social development? The British Columbia(BC) Canada Curriculum is internationally renowned for its high education standards. The BC Curriculum is uniquely designed to offer students a balanced and innovative approach to learning. This outstanding curriculum promotes personalized learning.
Parents choose BC curriculum schools for their children because the teachers are highly qualified, have state of the art facilities, and students' performance is competitive at an international level.
British Columbia curriculum schools emphasize developing core competencies of knowledge within children and guiding them to develop their personality and important skills.
Core competencies are a set of intellectual, personal, and social proficiencies that enable all students to engage in deep, lifelong learning.
Core Competencies of British Colombia curriculum schools
Communication Competency
Communication skills are essential in order to deliver and understand information effectively. BC curriculum schools have highly-qualified teachers to help students in communicating with the people around them.
Connect and engage with others
Acquire, Interpret and present information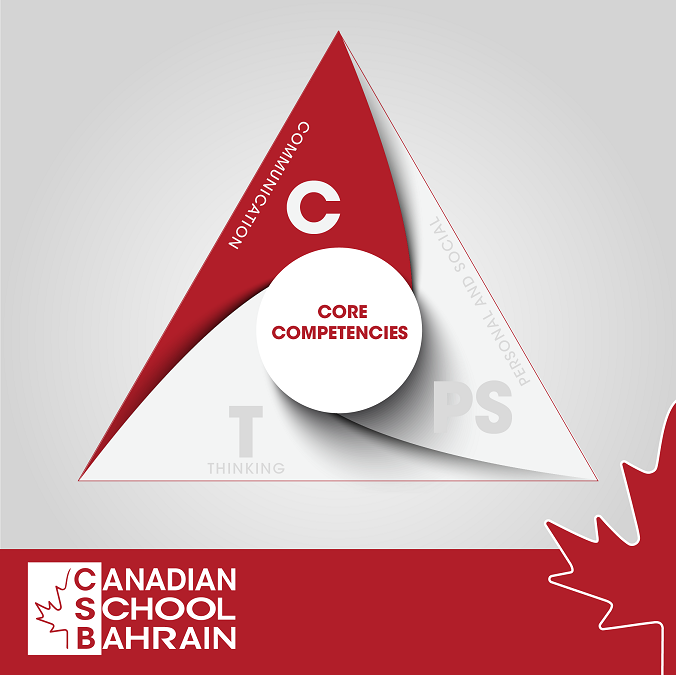 Creative and Critical thinking
The BC curriculum assists in the development of a child's potential by promoting creative and critical thinking. The thinking competency encompasses the knowledge, skills, and processes we associate with intellectual development and is demonstrated through creative and critical thinking.
Creative thinking enables in generating and developing ideas, while critical thinking enhances in analyzing, questioning, investigating and developing.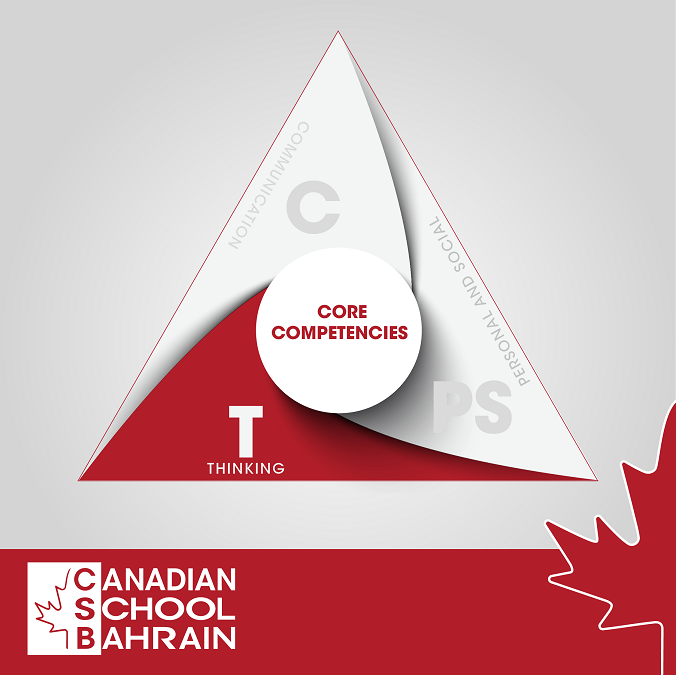 Personal Awareness and Social Responsibility
The BC Curriculum involves students learning about themselves and having self-awareness. It allows students to recognize their strengths, challenges, beliefs, thoughts, and emotions so that they can determine ways to grow and improve. They also begin to monitor how their behavior affects their thinking and how it affects the people around them.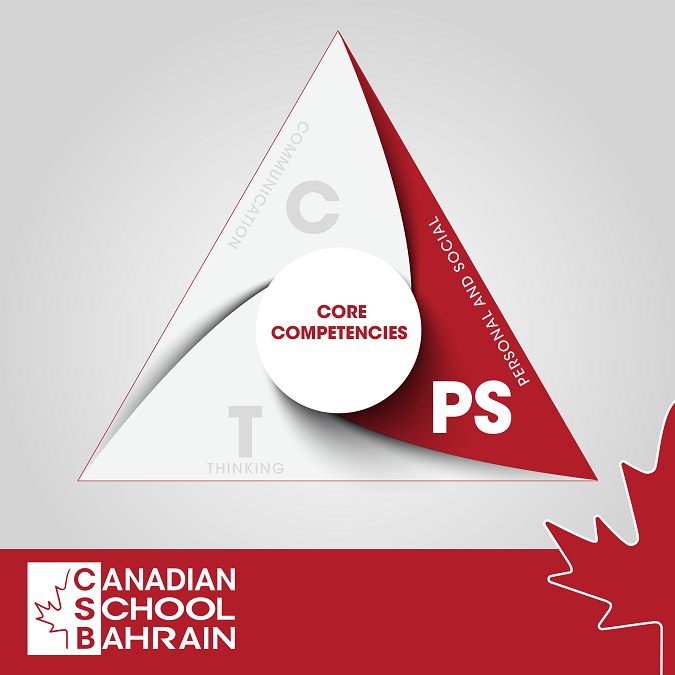 Social Responsibility
With this aspect included in the curriculum, children realize their responsibility towards society. It also teaches them to cooperate with other individuals and the organizations they serve. They get a better understanding of their duties towards their families, the community, the nation, and the world.
How is BC Curriculum different from other curriculums?
The well-structured BC curriculum sets an exceptional foundation for overall development and learning. The curriculum focuses on deeper understanding of numeracy and literacy, which is a crucial component of the British Columbia curriculum education system.
The BC curriculum also aims at encouraging students to become confident, self-motivated, and enthusiastic learners. It allows children to learn through multiple pathways to encourage them to find their interests and learn a wide variety of skills. Teachers provide an excellent and engaging environment for interactive and meaningful learning.
BC's curriculum offers a concept-based approach to foster more in-depth learning. Through this approach, students can explore concepts practically rather than passively.
The British Columbia curriculum is designed to connect learning with the real world. If you are looking for the best BC curriculum school to offer a high-quality education for your child, call us to register in the Canadian School Bahrain.