The Canadian School Bahrain is focused on providing high academic standards through teaching the British Columbia, Canada curriculum (B.C. Curriculum) blended with Arabic language studies, Islamic studies, and Bahraini social and citizenship classes. The BC Curriculum is recognized worldwide, ranking 1st in reading, 2nd in science, and 6th in mathematics by the International Student Assessment (PISA).
The advantages of a good education are numerous. Not only will students personally benefit from receiving a good quality education when it comes to skill development, income, career progression, and employment possibilities, but even society and community reap the benefits of a good education as well. Deprivation to receive an education is considered the root of poverty. Not getting an education can direct to a chain of knowledge of poverty. Nevertheless, access to education can mean getting out of that sequence of poverty.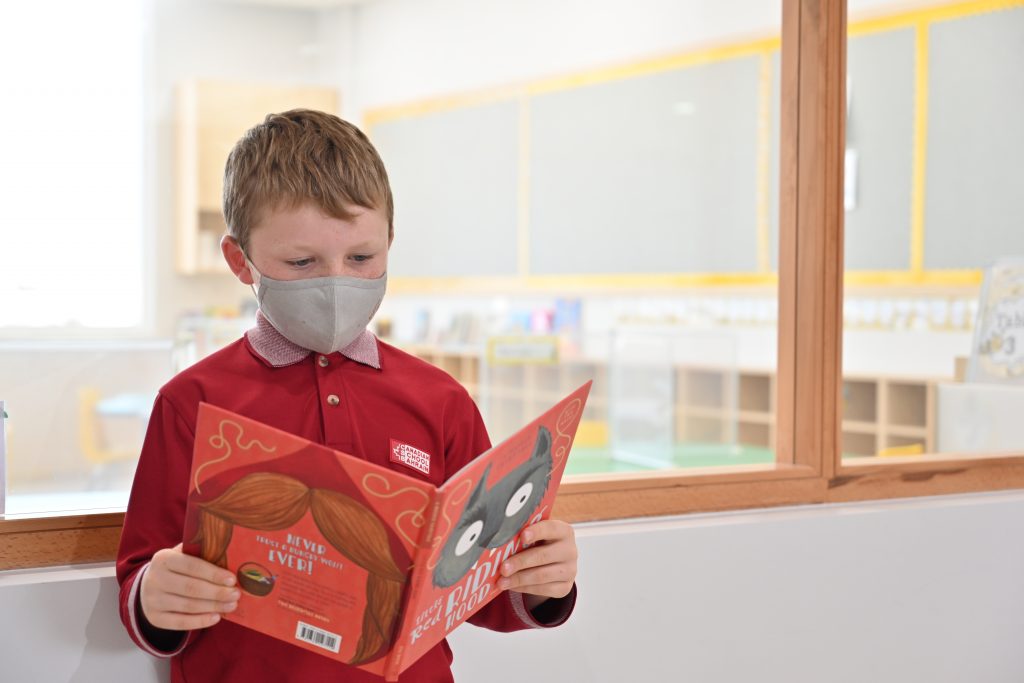 Advantages of BC Canada School System:
Primary school curriculum

The British Columbia (B.C.) curriculum is one of the most robust of Canadian curricula. It is specifically designed by a team of educators based on solid research, extensive consultation, and classroom successes worldwide. Students educated at B.C. curriculum schools are guided to become innovative, effective communicators who are self-aware and socially responsible.



Secondary school curriculum

British Columbia educators recognize conditions in the world and that the realm of education are forever changing. The provincial secondary level curriculum at CSB is specifically designed to prepare students for the future. It is learner-centered, flexible, and focuses on literacy and numeracy while attending to the more in-depth learning, which is concept-based and competency-driven.



Learn from experts

Teachers play a significant role in any student's life. Teachers are there guide and mentor while learning. They are experts in education and are trained in pedagogy so that are able to impose information in their classrooms.



B.C. graduates are accepted worldwide

Graduates of CSB will be accepted around the world based on their course final grades. Universities worldwide are looking for well-rounded students who have strong results in their high school assessments and possess portfolios that include volunteer work and activities outside of school. The quality of our diploma is found in our reputation for excellence. Within Canada, the B.C. curriculum is highly regarded, and students are ready; accepted into Canada's leading universities whether they study at home or abroad.



Not Only Grades, but Skills and Abilities are Valued:

An ideal candidate for the British Columbia Canadian School (BCCS) is a student that values education for its true essence and not a mere desire to memorize facts and figures for a final exam. CSB students will possess a full spectrum of abilities that can be transformed into lifelong learners who value the process of learning.
To know more about the advantages of the BC Canada school system, contact +973 1369 1111 or drop in a mail for further inquiry at info@canadianschoolbh.com.